An organized life is calling you.
In a world where we are distracted by hectic schedules and surrounded by stressful world events, peace of mind is sacred. Creating a more peaceful environment starts with an organized life. Let's take the first steps together.
I'm not your typical organizer. I'm the organizer with fashion and design expertise.
I specialize in closet makeovers, styling, and estate organizing.
The reason people frequently choose me for their projects over other organizers is because of my specialized skills and for the things I do differently.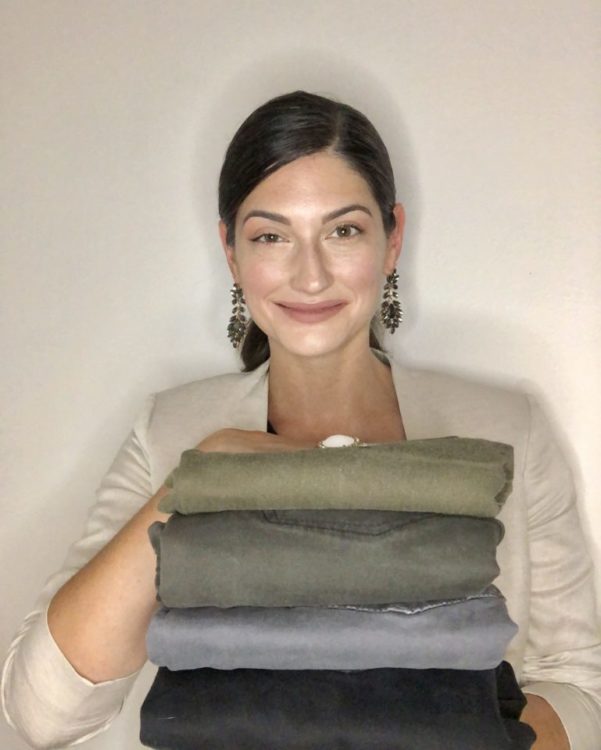 Services
Organizing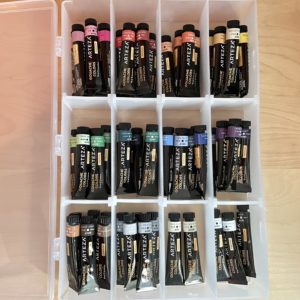 I provide in-home organizing services to clients in the Tampa Bay area of Florida (see map below for service area), and virtually in the U.S.A.
I focus on compassionate listening and developing systems that will help my clients feel empowered to easily navigate their space on their own.
Learn more about the different types of organizing services available by booking an Intro Call.
Wardrobe Consulting
I offer a comprehensive list of wardrobe-related services, including trend research, personal shopping, editing and styling your current wardrobe, and help with donating/ consigning.
Book a call with me to learn about how I can help you transform your wardrobe!
Virtual Stylist
My virtual (digital/ remote) styling services are available for anyone located in the U.S.A. Choose from a wide variety of packages based on your own styling needs. I can help you style your existing outfits, send you detailed seasonal trend reports, create a personalized collection of outfit options you can buy online, and much more.
Book an intro call to learn more about how I can use my 15 years of fashion design expertise to help you look and feel great!
Hours and Service Area
My virtual services are available to anyone located in the United States. See below for more info on my hours and in-person availability.
Business Hours
Hours
Monday – Friday: 9:00am- 7:00pm (ET)
Saturday: 9:00am to 3:00pm (ET)
Sunday: CLOSED
Contact us or click below to see my current availability.
Service Area/ Location
Sort Seekers LLC is based in Clearwater, FL and provides in-home services to the Tampa Bay area of Florida, including Clearwater, St. Petersburg, and Tampa, FL as indicated on the service map below.
Service Area: Sort Seekers LLC
If you are located outside my current in-person area, check out my virtual appointment options available to anyone in the US!